Business Ideas in Pakistan to Start With Low Investment
Pakistan is one of the most talented countries in the entire world. We as Pakistanis have it in our blood to work hard and turn the impossible into possible. You can earn as much as 3 to 5 thousand a day by just setting up a stall somewhere.
The population in Pakistan is increasing day by day, which means that this drastic change also brings unemployment and poverty. Little do we know that the unemployed people are the only class that can turn the fate of this country.
A 9 to 5 job proves to be hectic and destroys your peace and tranquility if you're not satisfied. In addition to all this these jobs don't pay that well either. To get out of such a strenuous and arduous routine you can choose from a million different ideas and gradually expand into your very own empire. Instead of getting instructions from anyone or getting huge pay cuts on getting late, you can enjoy going on your own time, working whenever you want, and be the boss for a change.
Here are some such business ideas:
1. App Development
Application development is the process of creating a computer program or a set of programs to perform the different tasks that a business requires. From calculating monthly expenses to scheduling sales reports, applications help businesses automate processes and increase efficiency. Every app-building process follows the same steps: gathering requirements, designing prototypes, testing, implementation, and integration.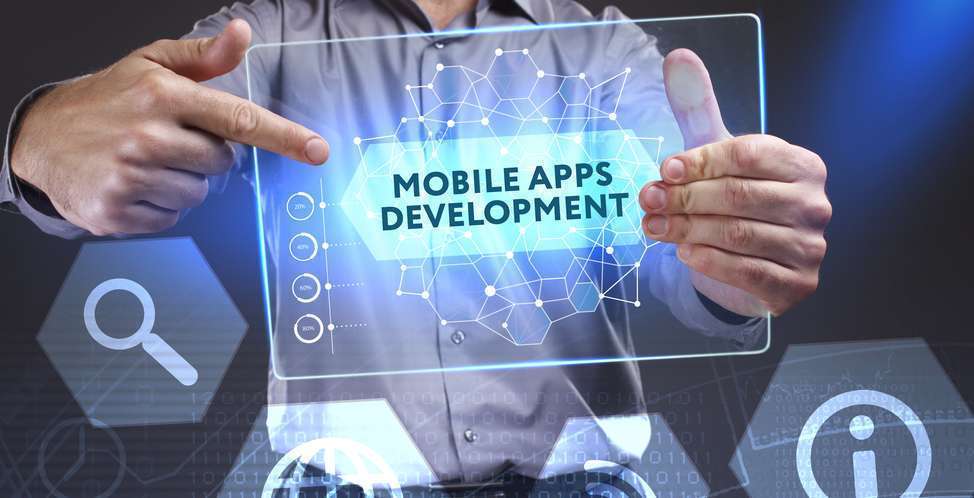 App development requires a lot of experience for sure but it also pays well and once you have your name in the market you can be as rich as you can possibly imagine.
2. Ecotourism
 Ecotourism is now defined as "responsible travel to natural areas that conserves the environment, sustains the well-being of the local people, and involves interpretation and education"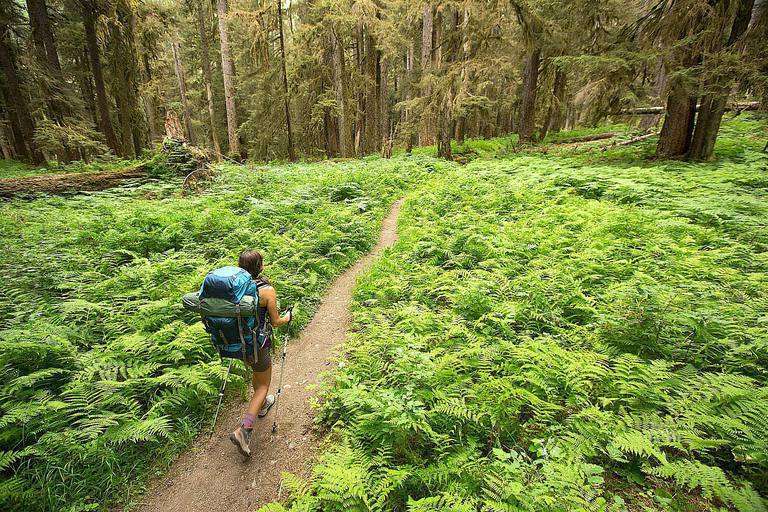 People living a busy life in cities tend to go to relaxing spots for vacations, where they can enjoy their time with their loved ones without any tension. Ecotourism helps people to enjoy their vacations and be relaxed for a change. However, the only problem is that this is a seasonal business and the revenue varies in each season. Pakistan has a lot of beautiful tourist attractions and is a very promising place to start such an exuberant business. The initial investment that one might need is almost around 20 Lakhs but this is nothing if you look at the long-term benefits that the business offers.
3. Travel Agency
A travel agency requires no such experience but to do so, you should start by being a travel consultant and then build your own agency and expand it to as much as you want. Not only will this be a good place to get your income from but you can also make numerous contacts by this.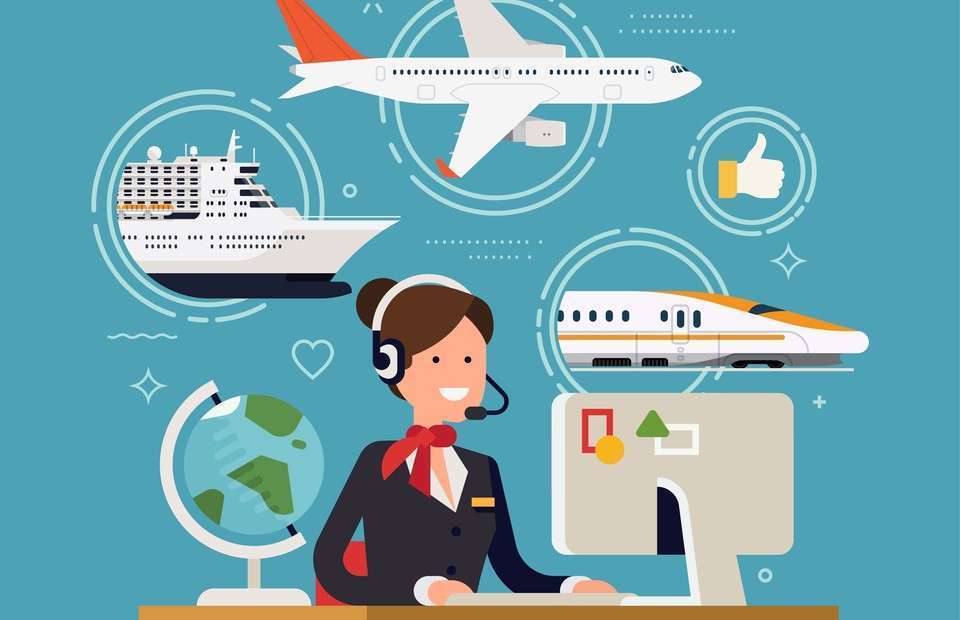 You can organize business trips, student trips, official meetings in hotels, etc. Not only this but you can also provide ticket booking, hotel reservations, and much more both nationally and internationally.
4. Academic Center
If you are good at studies you can always opt to tutor someone. Tutoring requires no experience but what it does demand is a good knowledge of the subject you want to teach. Home tuitions in Pakistan are especially very expensive and you can earn up to Rs. 80,000 in just a month while teaching at 2 to 3 places at a time. Tutoring can be easily managed even if you are a student.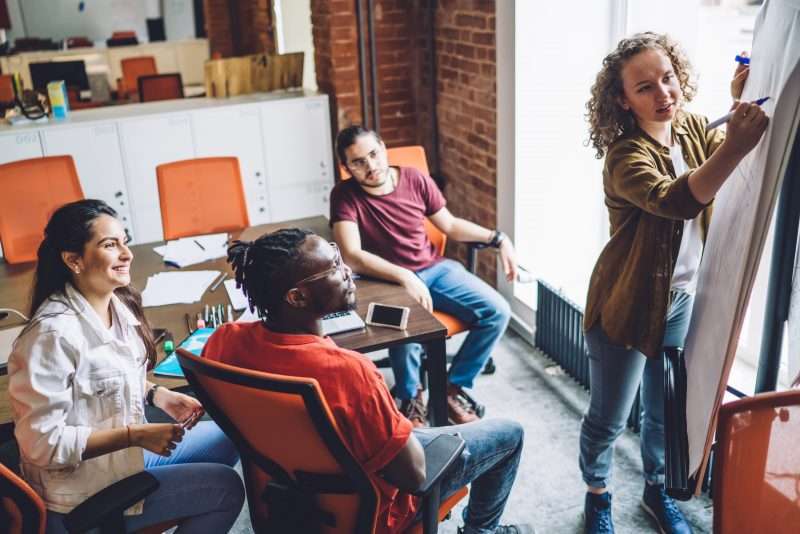 Moreover if you have a strong grasp of the subjects you can easily start and academic center in your own home. The plus side of this specific business is that if you've once made your name in the market then your income won't stop unless you decide to stop.
5. Fitness Instructor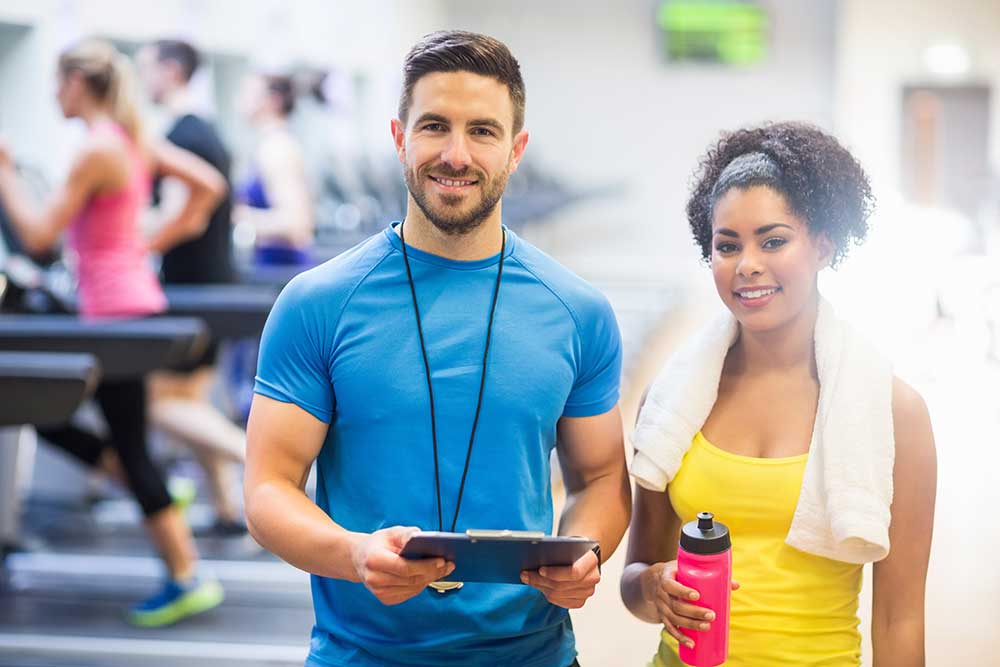 A Fitness Instructor is also a very good way to earn. If you are a gym fanatic or a fitness geek you can easily guide people to their workout routines and give them the training they need and charge them for your services. You will be amazed at how much clients will be willing to pay for a good fitness instructor.
6. Call Centre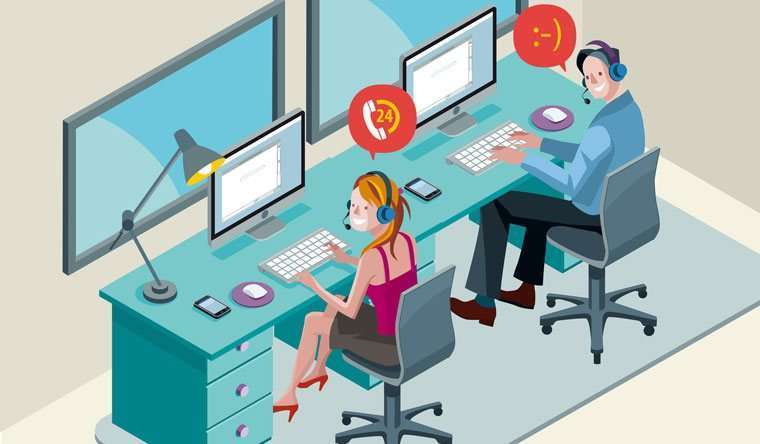 Of course, you will need some investment and a lot of hard work, but in long run, it's going to be paying off! Hope it works for many. If you have some more small business ideas that can work great in Pakistan, share them here!
7. Interior Design
Many people tend to have their gatherings at home. It may be a family function, a wedding, a feast, a dawat, or a party, all these gatherings require some artistic touchups and setups to make the place look presentable and beautiful. An interior designer comes into the act here as he or she uses her creativity to set up such functions.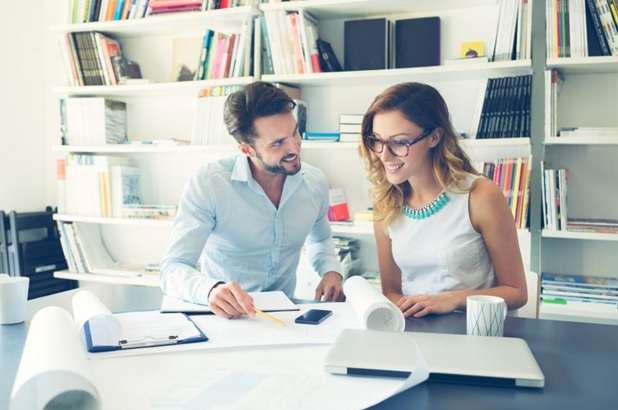 The last two years had been wrecked due to Corona and all outside gatherings had to be stopped so in such times interior designers earned a lot as all outside activities were shifted within the boundary walls of the houses.
8. Food Catering
Food Catering is the one business that is very successful in Pakistan. We as a nation can't say no to food. All you need is to choose what type of cuisine you will cater to the people.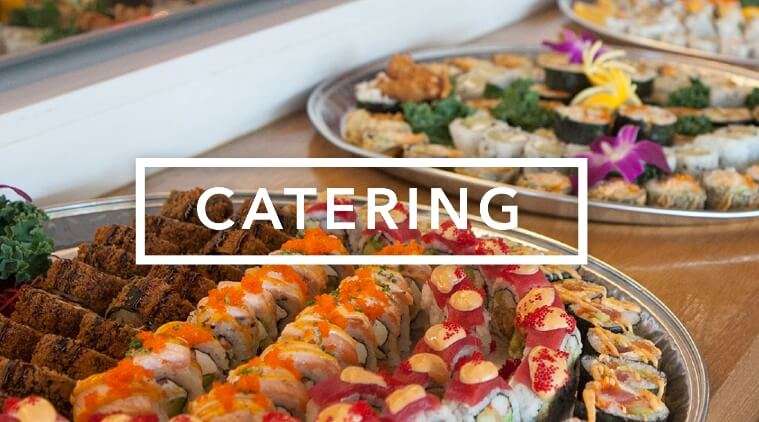 Following are some of the things that you need to keep in mind:
Cost of selling food
Grocery list
Cost of each ingredient
·Cost of utilities such as gas, electricity, or internet
The expense of your staff if you have any
9. Day Care Centre
A daycare center looks and cares for babies and children to help working parents. Parents who cannot leave their children at home alone tend to give their children to such daycares. A daycare not only ensures the safety of the children but also tries its best to educate children so that they may have a bright future.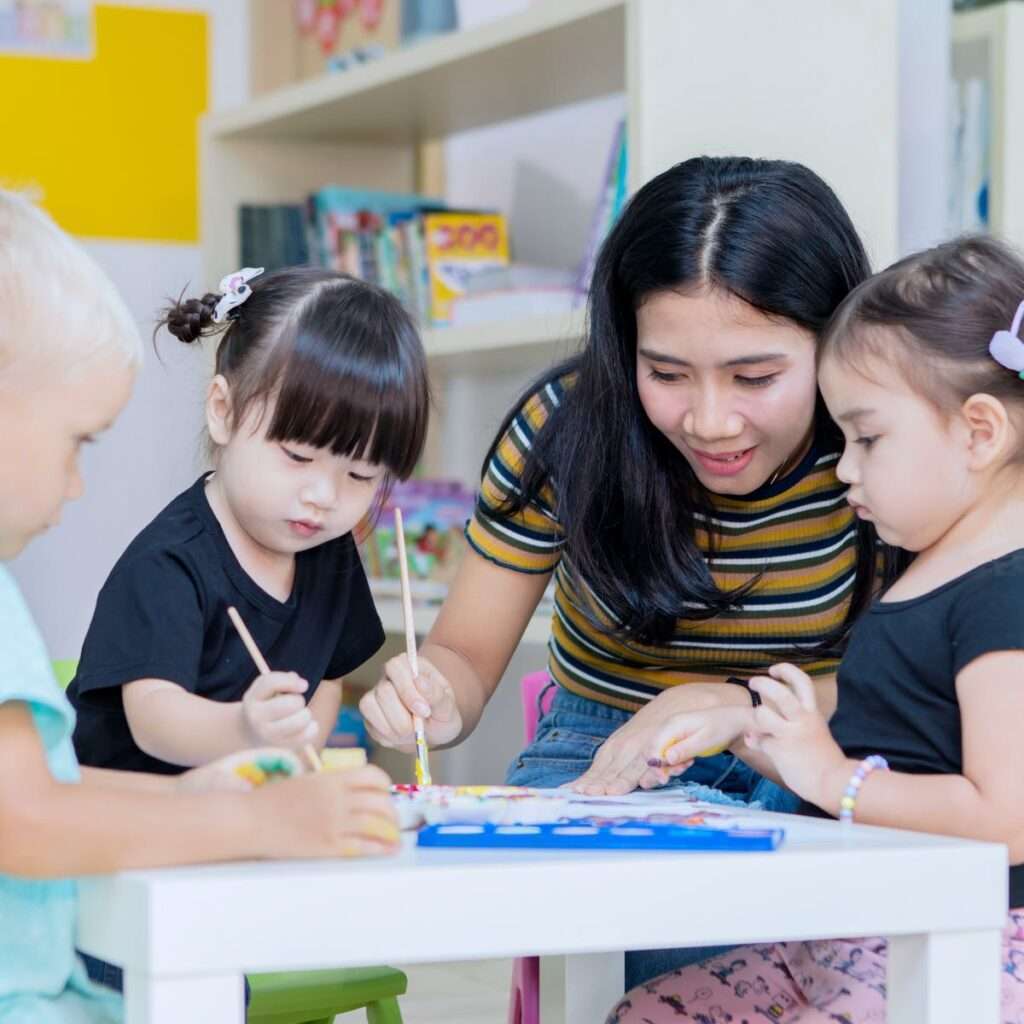 To set up a daycare all you need are some cots, baby food, towels, toys, and all other such necessities that a baby demands. You can charge accordingly and earn a healthy amount.
10. Online Retailing
Have you ever thought of buying some products from the wholesale market and selling them off online? Facebook Ads are the easiest way to find customers. Think about what people around you might be looking for and you can find it at a wholesale rate or even you can start a dropshipping business whereby you do not need to store inventory with you. With drop shipping, you just take orders, and customers get the delivery directly from the manufacturer or supplier.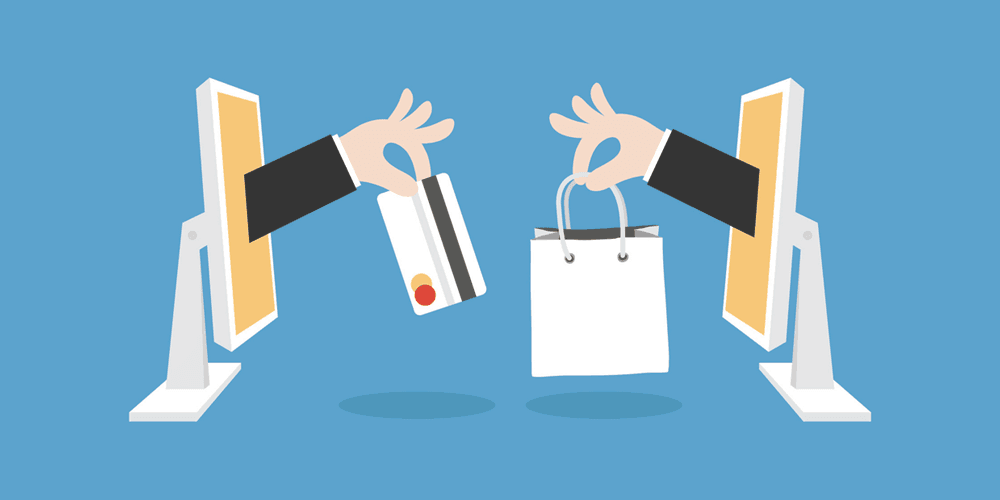 Millions of different ideas can turn your life around and make you a millionaire, but you should know that success does not come overnight. It takes a lot of patience and even more hard work to turn your art into perfection and once that happens you earn beyond imaginable.
11. Real Estate Agency
A real estate agency basically links clients and corporates with people who want to lease or sell their properties. It may take time for you to gain experience but once you do you can directly take up huge contracts from certain societies and sell them on behalf of that particular society.

Tagine Marketing started from scratch as well but within a short time span, we can proudly say that we have transformed ourselves into a proper company. Nova City was our largest project and we are their direct dealers. We were able to sell all our criteria of the society within only 20 Days.  This is a prime example of how profitable a real estate agency can be.
12. Construction Business
A construction business might need an investment of almost 50-60 Lakhs minimum but once you get it going you can earn in millions. People who have an engineering backgrounds have devoted their lives to making splendid hotels and resorts, magnificent houses and lavish apartments etc.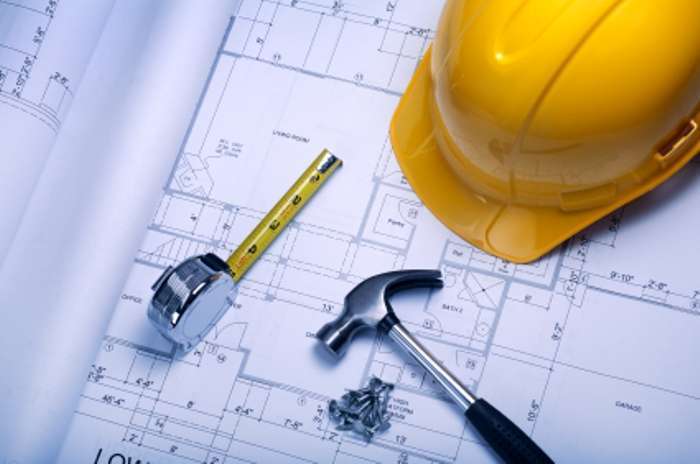 All these are accomplished by engineers. Once you have gained enough experience and have a large enough network you can easily inaugurate your own construction company where the payout is enormous.
13. Petrol Pump
If you want to invest in the oil business, you should probably open your own service station. Before you can build your own station you would need to obtain a license and permit from the Oman government before you could build your service station.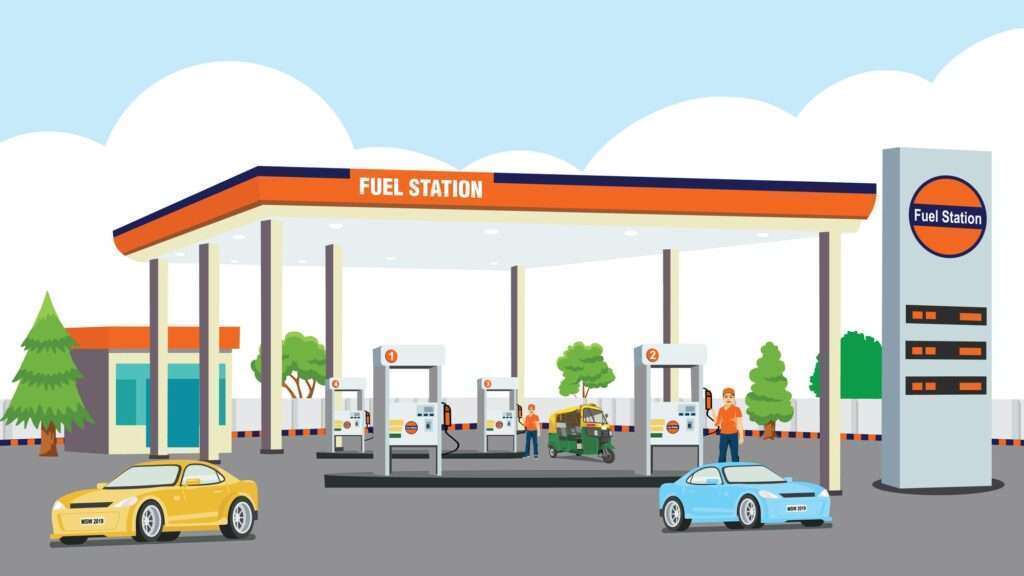 You will need an investment of almost 60-70 Lakhs  without any experience whatsoever but you will cherish on the high profits that this business will bring forth.