Lifestyle with
Capital Valley Islamabad
Capital valley Islamabad has nearest conceivable Location to Islamabad International Airport decisively positioned at the focal point of focal Loop of Airport, CPEC, M1 and M2 Gate Way.
Capital Valley Owned by Sohail Cheema and ESS Group. They have launched their First Eco friendly society in Islamabad.
Designer and Planner (The Urban Solutions)
Capital Valley will be designed by The Urban Solutions. It is well known and reputed company who have rendered services to mega projects in Pakistan.
Horticulture Designer (Green Thumb)
Capital valley has announced horticulture in its projects which will be designed and managed by Green Thumb. The Company specializes in landscaping, gardening, and law care services.
SKB is a developers of Capital Valley. SKB is one of the top ranked construction groups in Pakistan. This company is playing a vital role in developing Pakistan .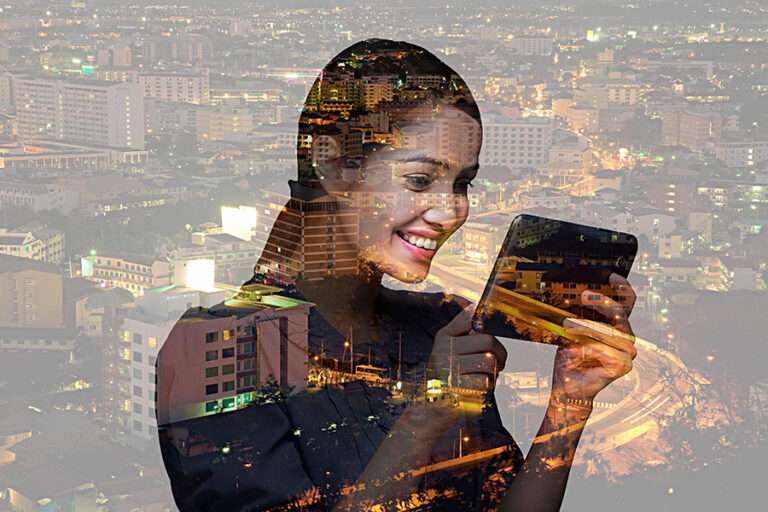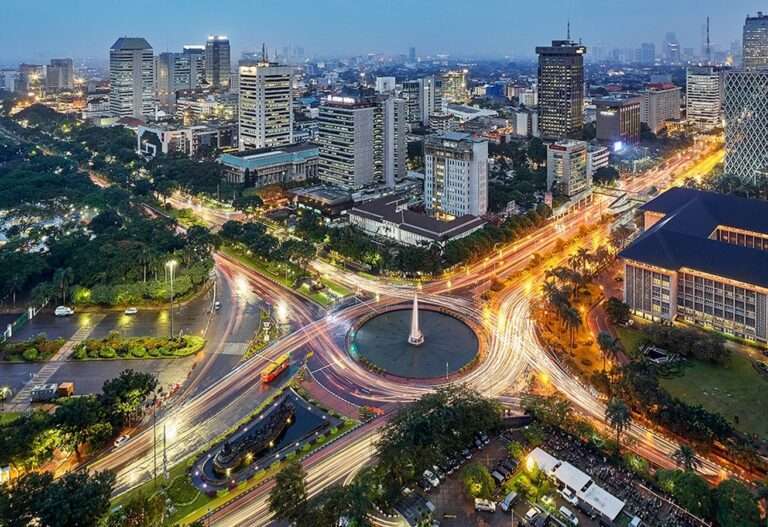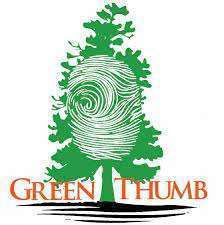 The location of Capital valley Islamabad is Zero km from New Islamabad Airport and access will be on main airport Cargo Road.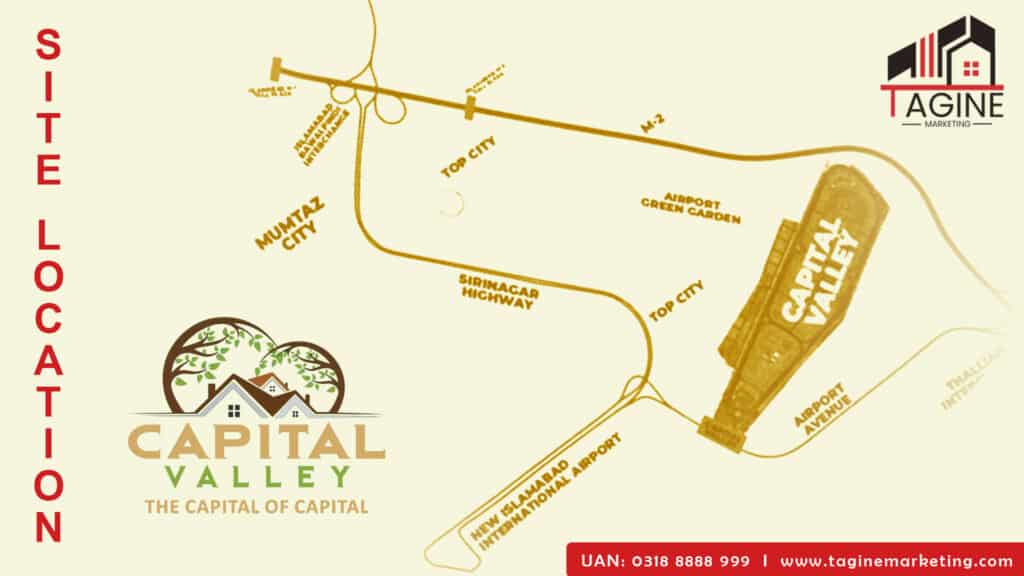 CAPITAL VALLEY ISLAMABAD NOC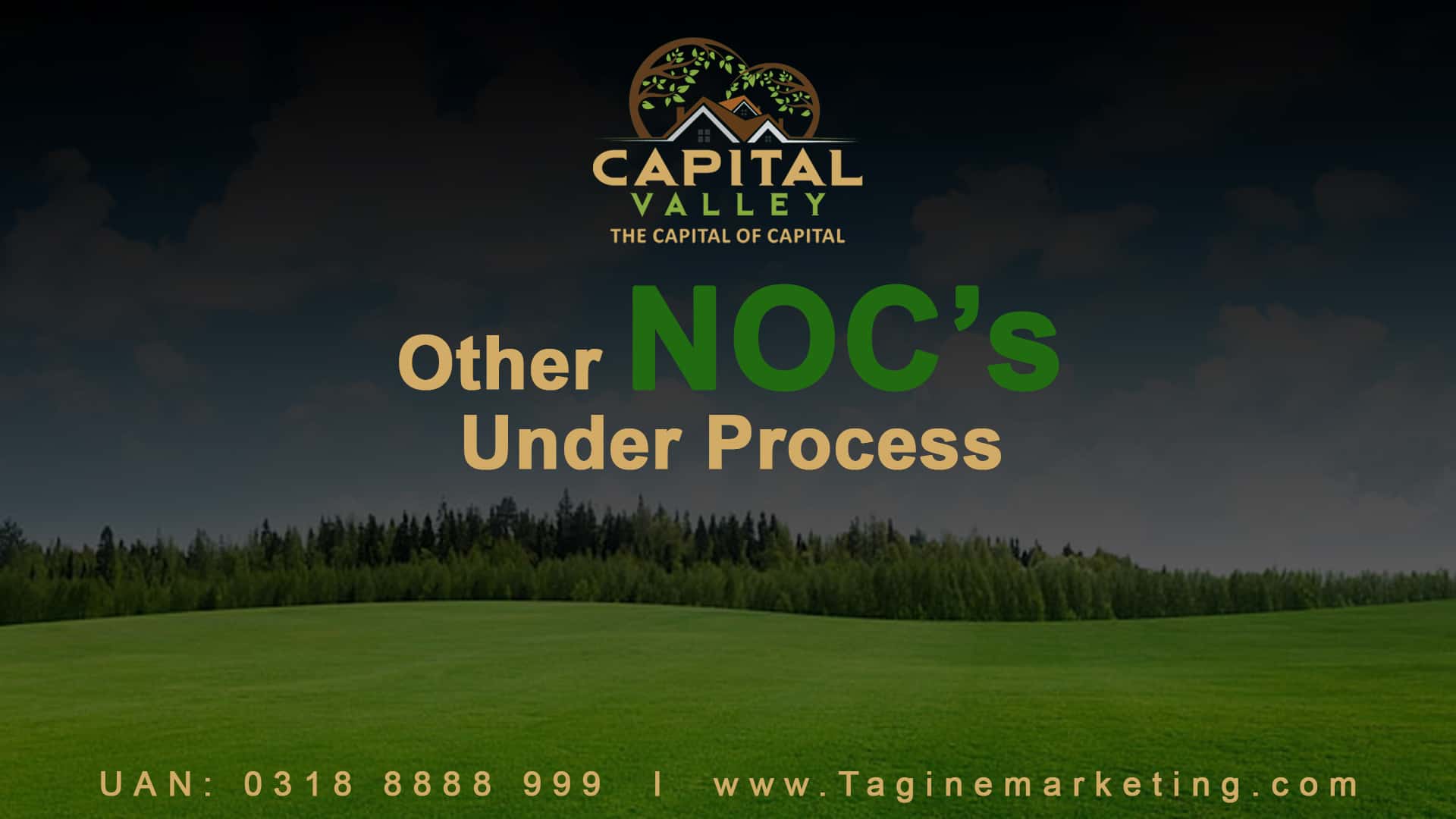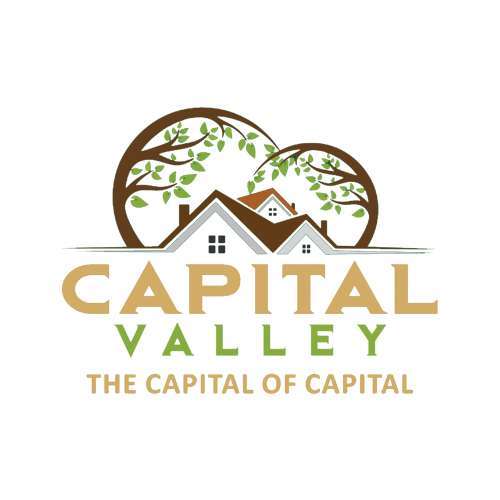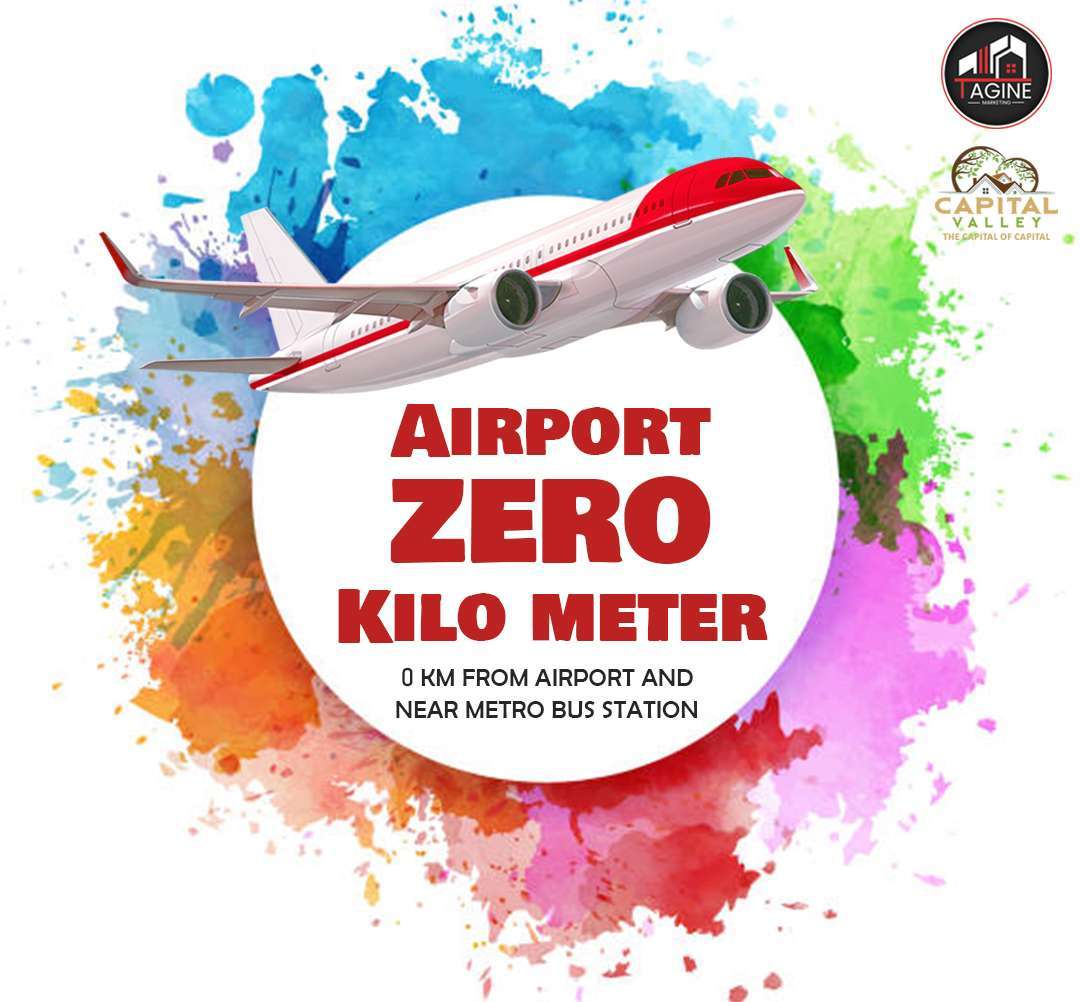 Groundbreaking strategy is all-around planned and versatile and affects individuals from the area and others all along, making the arrangement a verifiable establishment and a more noteworthy possibility being understood.
 However conditions contrast from one spot to another, the essential variables driving the formation of a general methodology are normally that the ongoing states of the recreation area should be perceived, the local area should be locked in, or the nursery needs a coordinated and clear system to accomplish its objectives.
CAPITAL VALLEY ISLAMABAD AMENITIES
Note: Don't bother going anyplace to do anything. A mix of homes and first-class monetary exercises (Hotel Industry and Corporate Sector), all parts of life from Groceries to Show Rooms, Medical Services, Education and Recreation.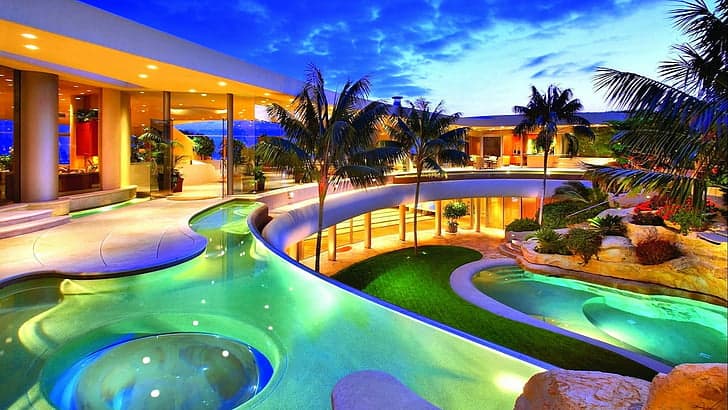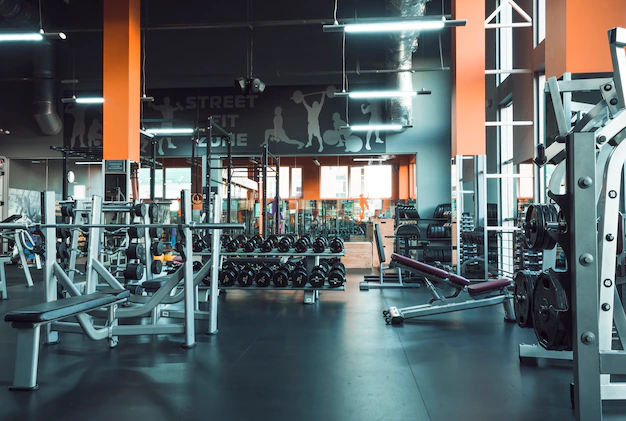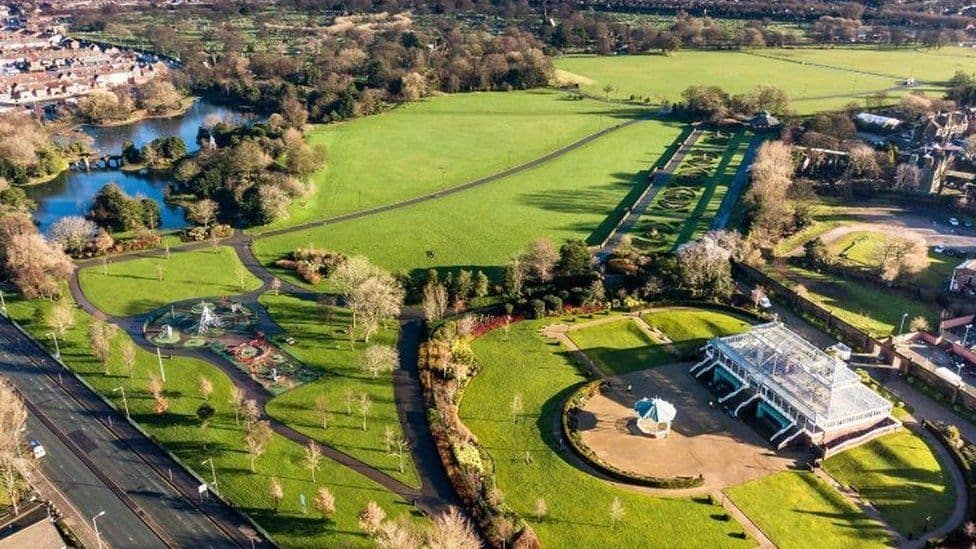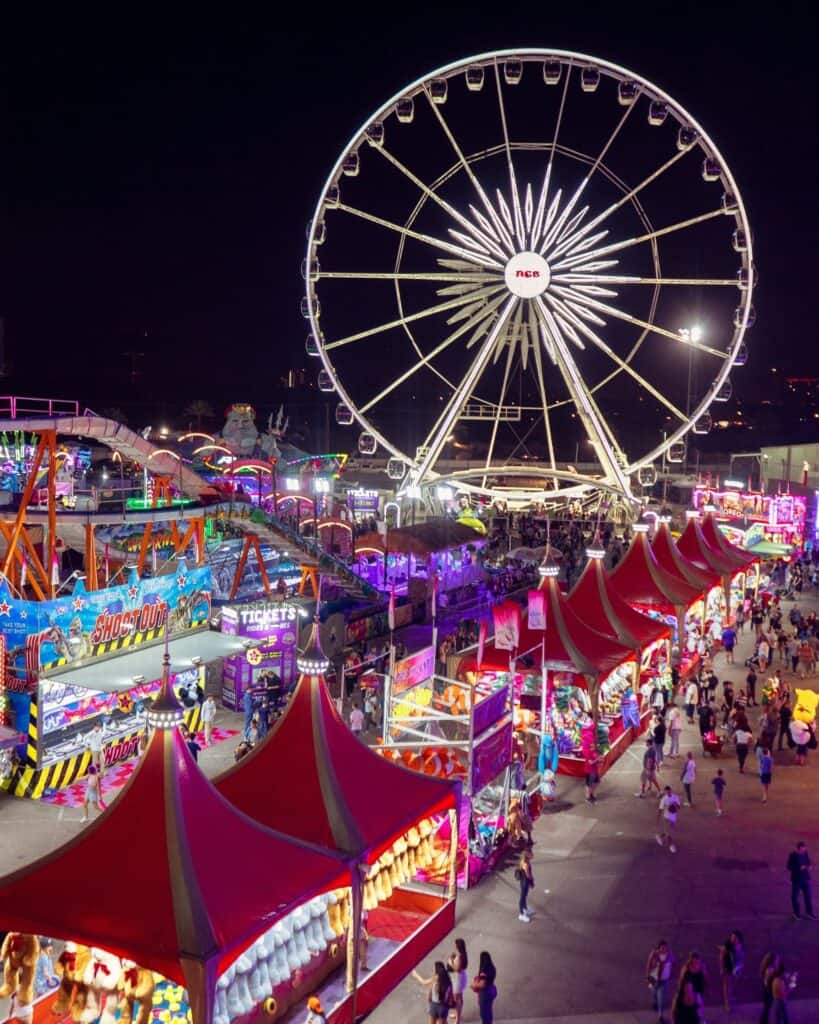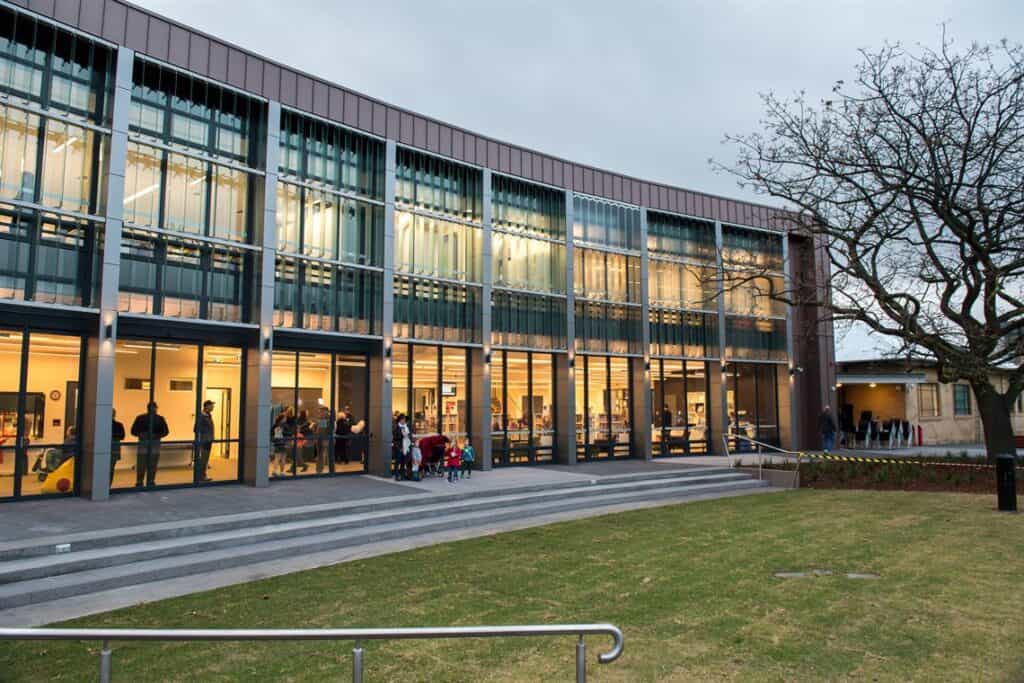 Start a Majestic Life in The Entertainment Capital of Pakistan
You'll have everything for a luxury life in Capital Valley: Community, Infrastructure, facilities, and affordable services.
Thinking About Buying a Plot in Capital Valley?